Dr. Gwendolyn McClure, Vocal Sound Healing Practitioner,
Ph.D. Clinical Psychology
Gwendolyn has 27 years of experience in Vocal Sound Healing: the passive and active use of vocal sound and singing for healing and transformation of consciousness. Through Heart, Intuition, and Mind, Gwendolyn shares her Songs and Vocal Sounds, transmitting the vibrational frequency of unconditional love to awaken and inspire people to commit to their healing journey in this body in this lifetime! She created techniques to guide people to "Activate" their Voice as a Self-Healing Tool. Gwendolyn wrote her doctoral dissertation on her work: "A Cross-Cultural Interdisciplinary Study of the Healing Power of Singing & Vocal Sounding" (Pacifica 1998), and shares her Gifts in the form of Albums, Concerts, Workshops & Private sessions in and outside the U.S. Gwendolyn has presented in CA, AZ, MI, NY, OR, WA, OH, NV, & Mexico!
https://www.facebook.com/vocalsoundhealer/
http://www.cdbaby.com/cd/gwendolyn1
http://www.cdbaby.com/cd/gwendolyn2
http://www.youtube.com/c/GwendolynMcClurePhD
Gwendolyn@vocalsoundhealer.com;
https://www.PayPal.Me/vocalsoundhealer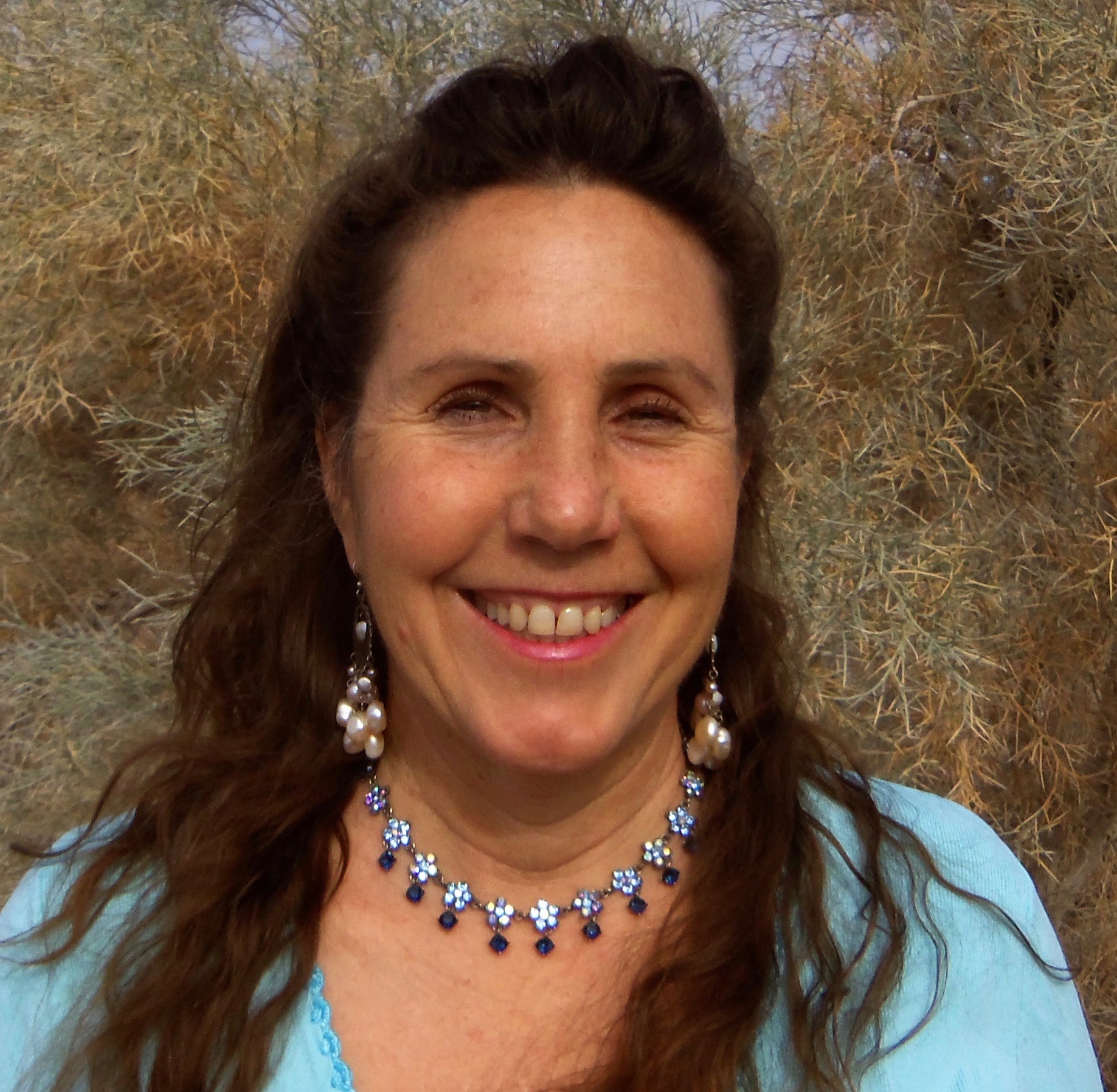 Next Steps...
This is should be a prospective customer's number one call to action, e.g., requesting a quote or perusing your product catalog.